We're back from our California adventures. I am still not quite sure how to feel about that yet. I had so much fun seeing a part of the country I have never seen, or probably wouldn't have seen if it wasn't for my sister, but I am so glad to be back home in my bed with my routine. Does that make me sound really old? Speaking of sounding old, I got sick the last three days of our holiday. Apparently this 30 year old cannot handle a 10+ mile hike through the Redwoods one day followed by a day of wine country the next. Those first two days were by my favorite though so I wouldn't take them back for anything:)

After spending all of yesterday catching up on sleep, damn red-eye #jetlagisanevilbitch, I have spent today catching up on laundry and organizing photos from the trip. I made a conscious effort this trip to take more in with what the good lord gave me instead of constantly hiding behind a lens which resulted in me only taking about 500 photos; both iPhone and DSLR combined. So until I go through and edit images from our adventures here are a few of my favorites taken with my go-to iPhone.
10+ mile hike through Redwoods in Big Basin.
Napa Valley from Miner Family Winery
Husband and I being touristy in front of the Golden Gate Bridge.
Driving back over the bridge after a 2 mile hike in Muir Woods.
Luckily I brought a journal with me to write down the details of our adventures so until I get through the photos, I will share more of our holiday. Now it's time to get back to de-toxing and laundry. Stay tuned tomorrow for 2 weeks worth of 365 photos.
Until then,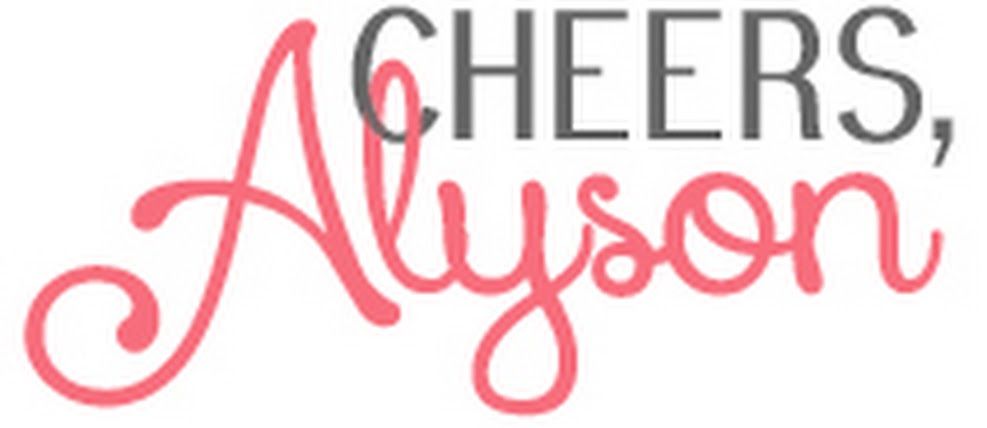 linking up with:
Just Because from
Northern Belle Diaries