I am not sure why, but I have had an influx of GFC followers
this week, but I love love LOVE it! Hello to you, my new
follower:) Welcome! And thanks so much for staying.
Happy Friday to you! Today is the last day of May, which means
of you who are new around here, sharing my #capturingmymoments
hashtag project over on Instagram. I'll get to that a little later though.
Like I said, today is the last day for blogging everyday in May
from Story of My Life. While I did not participate in all of the prompts,
I did enjoy having it there as an excuse to blog more. I really had fun
with this and I have no idea what I am going to blog about in June (well at
least until I get back from our trip to Palo Alto).
Anywayyyyyy, yesterday's prompt was to respond to "Letting go."
I really liked the idea of this one since I have been doing a lot of
that recently:
I have let go of the idea that my parents will always approve
of the decisions I make in my life. I have to live my life, for me.
No one else. My parents have raised me to the person I am today.
While I would like to think they are proud, I cannot let worrying
about what they think get in the way of living.
I have let go of the person who I thought I was supposed to be so
I can become the person I am meant to be. Sound familiar?
It is the new-ish motto of this blog (and my life). When I was younger I
had my life planned out completely different than it has so far turned out.
So instead of being disappointed by that I am choosing to love the life I have
because if I am really honest with myself, I am, for the first time in
my life, actually happy and content.
Now, it's time to share some of my favorites from the hashtag project
Thanks to everyone who participated:) I was excited to see some
new names on there! Please spread the word. Also, if your account
is private make sure you follow me (I'll follow back!) so you show
up in the #capturingmymoments feed.
And yes, I do realize I did not share my 365 last week. I was going
to today, but husband just got home and quite frankly, I am starting to sweat
my tush off so I am signing off until tomorrow.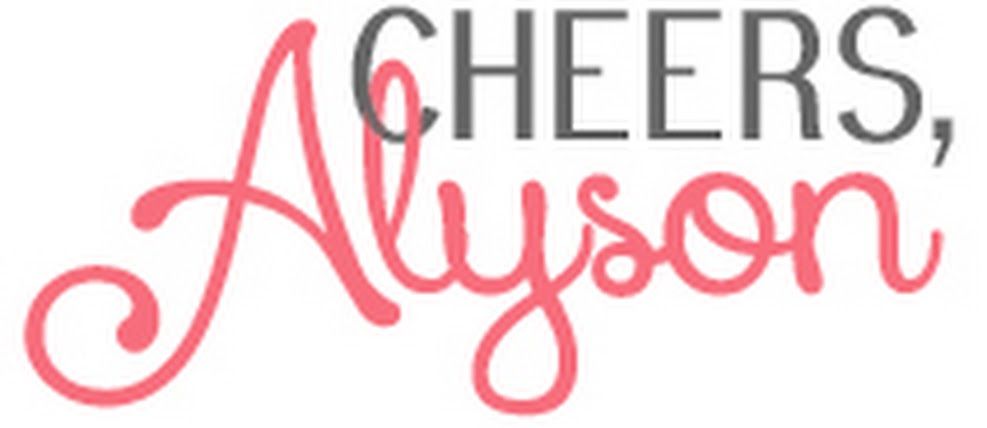 Today's link-ups: